We work with the best in the industry.
The CleaniQ experience is supported by superior cleaning products, equipment and machinery.

Machinery Partners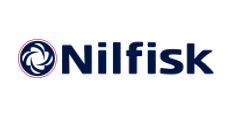 Complete range of commercial cleaning equipment including sweepers, floor scrubbers and Gernie pressure washers.
German manufacturer of commercial and industrial cleaning equipment including Rotobic backpacks and polishers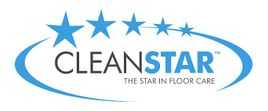 Vacuum cleaner spare parts specialists.

Chemicals & Cleaning Partners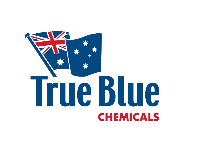 True Blue products are high performance, economical, safe and user friendly.


Market-leading Australian company that has been supplying professional cleaning products to industry for over 80 years.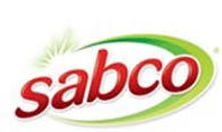 An Australian iconic brand for cleaning accessories
Manufacturers of Research Products and Citrus Resources Chemicals.

Skin and Hygiene solutions from the inventors of Purell.
Leading provider of hygiene, safety and productivity solutions



Includes 100% recycled paper options, environmentally preferable hand hygiene formulations
A diverse range of specialist paper products for the hospitality and medical industries.